PLEASE NOTE THESE PRODUCTS ARE EXCLUSIVELY ONLINE PLEASE ASK INSTORE TO SEE IF A SAMPLE CAN BE VIEWED
All our items are carefully sourced and selected based on their quality, craftsmanship and production costs. We strive to provide beautiful designs at affordable prices.
Specifications:
Structure: MDF + Melamine
Body + Legs: E1 Environmental Boards
E1 Enviromental Board crafted with German HUECK texture
Colour: Mahogany & Black
Desktop Thickness: 5cm
4 Drawers – pedestal 31.1W x 33.4D x 14.5H, bottom 31.1×33.4×20.5
2 shelves 39.8(W) x 36.3(D) x 27.6(H)
Cabinet 31.1(W) x 33.4(D) x 8.1(H) – 2pcs
Max Weight Capacity 80Kg
Product Dimensions:
180(L) x 96(W) x 76(H)
Weight: 140 Kg
Packaging Dimensions (cm):
Box 1: 205(L) x 95(W) x 8.5(H)
Box 1: 56 kg
Box 2: 95(L) x 76(W) x 14(H)
Box 2: 26.6 kg
Box 3: 124(L) x 62(W) x 12.5(H)
Box 3: 40.5 kg
Box 4: 58(L) x 45(W) x 15.5(H)
Box 4: 20.1 Kg
Assembly Required:
Yes – Professional Assembly Recommended
Maintenance:
Light dusting/wiping for general cleaning
Warranty:
Please Note: Due to the nature of the materials, the grain and colour may vary to maintain natural aesthetic.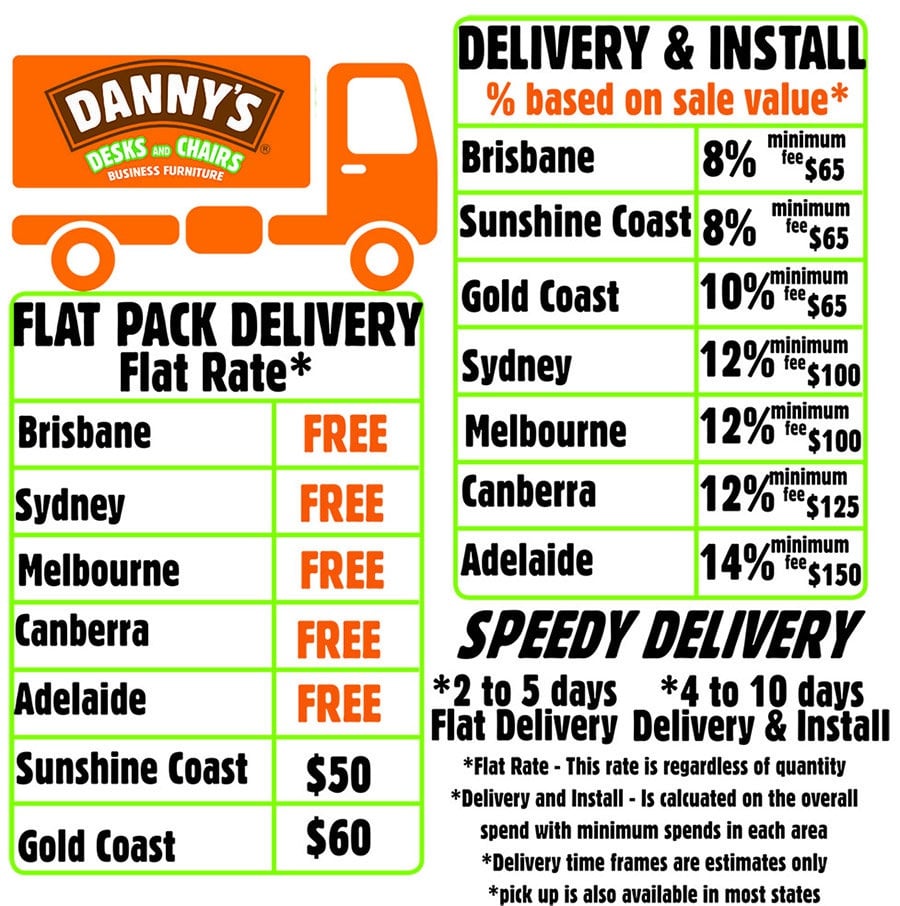 Rated 5.00 out of 5

Rated 5.00 out of 5

Save

$

114.00

Save

$

114.00

Only

$

179.00

$

179.00 –

$

594.00