Description
Lorey Office Desk
Ideal home study desk
Portable, light weight and simple working desk
Available in two colour options
Scandinavian style
white lacquered top over polished black legs
equipped with a small drawer in black ash veneer for your storage needs
Size (mm):
Colour Options:
white lacquered top/black legs and black ash veneer drawer
natural veneer oak top/oak legs and penny brown drawer
Other:
1 carton
Assembly required: YES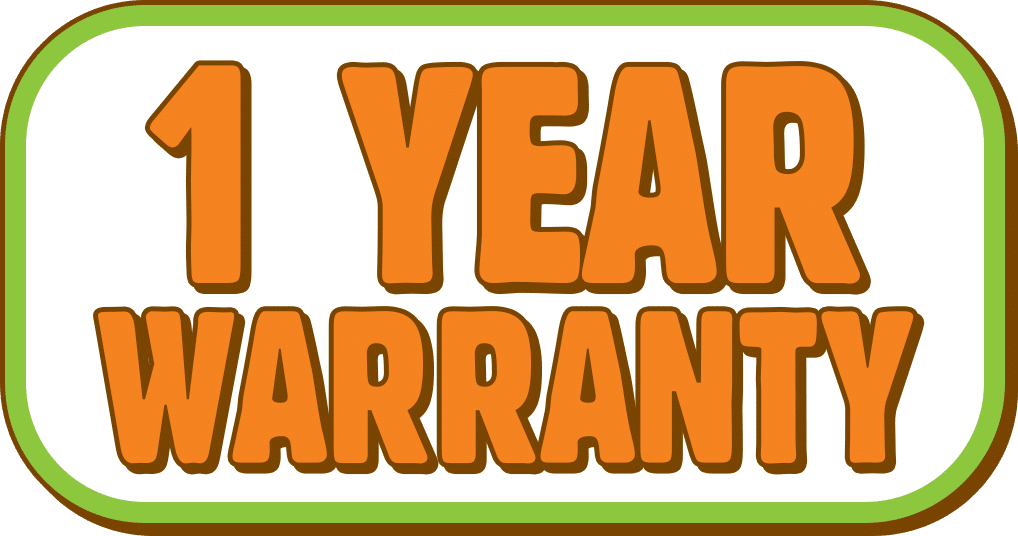 Please Note: Due to the nature of the materials, the grain and colour may vary to maintain natural aesthetic.
Please Note: This item is exclusively online. Please contact us to see if a sample can be viewed.