Adapt Free-standing Feet
Full height screens need to be attached to a desk, as they cannot stand up by themselves. This pair of feet suits Adapt screens, and allows them to stand up by themselves without the need for extra support. This is a great way to make moveable screens, making it perfect for flexible offices or temporary setups. Click here to view our full height Adapt screens. These feet are sold separately, so unless you are replacing one old foot, you'll need to get 2 for your screen.
If you're lost and not sure what to do, contact us and we'll be able to advise you on the best possible way to achieve the result you want.
Features:
Use for any full height Adapt screen
Allows for screens to stand by themselves without being attached to a desk
White powdercoated metal
Includes metal foot, comes individually
1 Screen needs 2 feet
NOTE: DOES NOT INCLUDE DESK OR SCREEN, FOOT ONLY
Colour Options
Other Information:
Warranty: 10 years
Box content: x1 Adapt free-standing foot
Flat Pack: Yes
Usage: Adapt range full height screens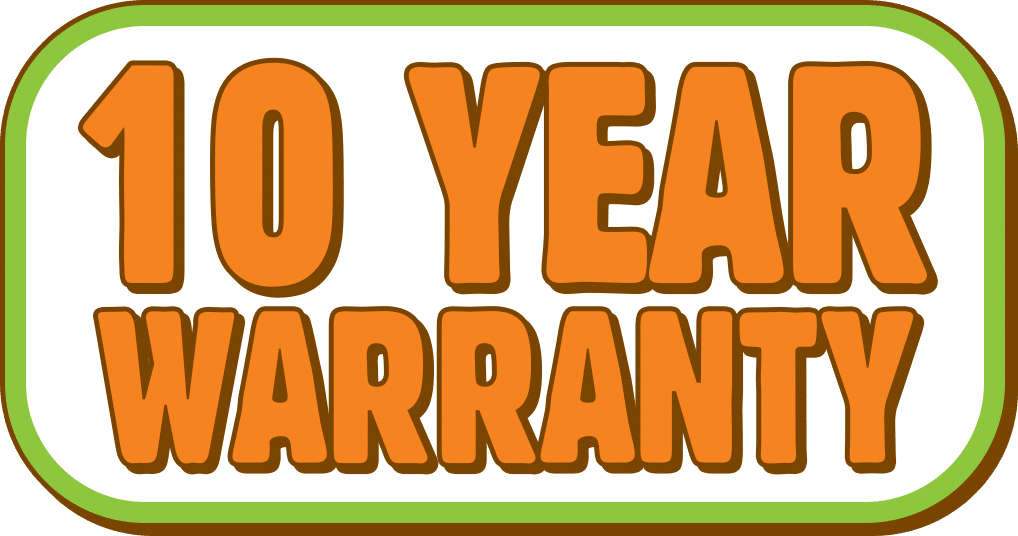 CLICK HERE to view the full ADAPT SCREEN RANGE