Super Office Screen 2 Person T Pod with End Screens
Danny's Super Screening System is an industry redefining modular screening system. Stocked in both blue and grey, this range of privacy screens has the versatility to meet your needs. It is available 2 heights, 1250mm and 1650mm, so you can decide if you want an open office plan or a more individual layout. The amazing acoustic qualities these screens provide mean not only can you protect yourself from prying eyes, but keep your confidential discussions private as well. All of the screens are made from pinnable fabric, to help you customise your work space to truly be your own. There is a reason that the super screen is Australia's favourite modular screening system.
With a high range of flexibility and customization options in both size and colour, this range gives you the freedom to create the office environment you want. Whatever your requirements are, our team is happy to help you and deliver the products to your specifications. For an idea of how your new office layout may look, simply provide us with the dimensions of your floor plan for a 2D or 3D drawing.
Want a little extra storage? We have a large range of accessories designed for this screening system. Clear some room on your desk with attachable file and pen holders, as well as other decluttering add-ons. Click here to view some of our awesome space-saving tools for this system.
Key Features:
Versatile in colours and sizes
Wide range of different configurations
Avalible with 2 screen colours
Fantastic acoustic qualities
Perfect for either large or small office fit outs
Pinnable screens
Adjustable Feet
Optional accessories available here
Add feet to make free-standing screens
Colour Options:
White Desk Top/Blue Screen
White Desk Top/Grey Screen
Sizing Options (mm):
1500Wx1500Wx700D (Overall: 3060Wx1560D)
1800Wx1800Wx700D (Overall: 3660Wx1860D)
Screen Heights:
Other:
Screen Thickness: 30mm
Screen Finish: Fabric in either Grey or Blue
Pinnable Screens: Yes
Assembly Required: Yes
Flat Packed: Yes
Leg Finish: Screen Hung
Materials: Aluminium, Fabric, Foam and MDF
Desk Top Finish: Commercial MDF Board
Board Thickness: 25mm Top
Images are not representative of scales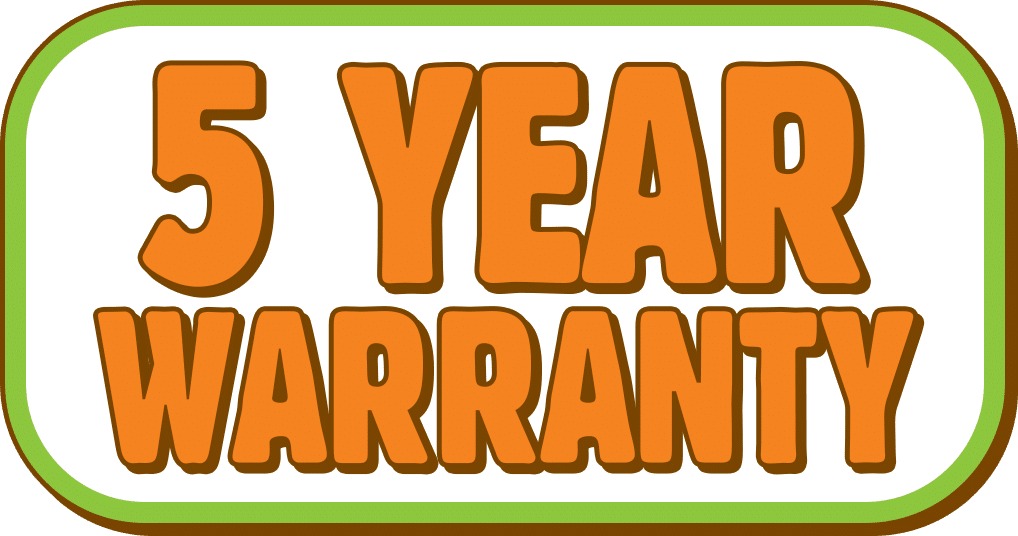 CLICK HERE to view the FULL COLOR RANGE (additional costs may apply)
CLICK HERE to view the full SUPER SCREEN RANGE
CLICK HERE to view SOFT WIRING OPTIONS