When you furnish office space, you are doing more than just providing desks and chairs; you are designing a perspective for your company. A sleek and modern office with a precise furniture layout can boost morale, make employees feel more valued, and make daily tasks feel easier.
Whether you work in a cubicle or a sleek open-plan office, you're probably looking for ways to make your space both functional and fabulous. And you can do so by selecting office furniture that complements your personal style. If you're ready for a new look or just looking for ideas, take a look at our office furniture shopping list.
The Best Office Chair: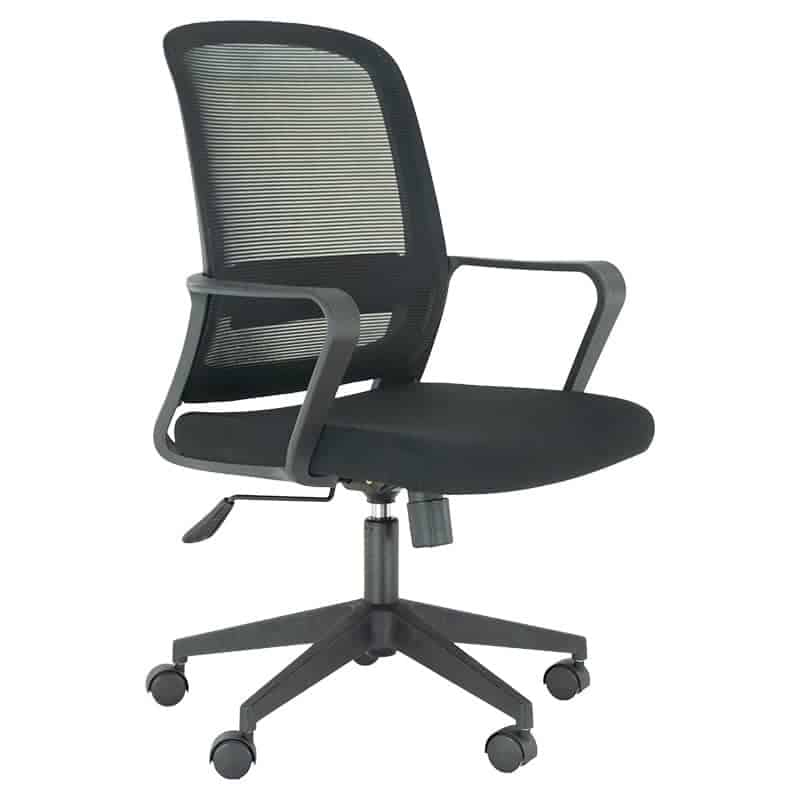 The first thing you'll want for yourself and any staff under your supervision is a comfy desk chair. When employees spend lengthy periods at their desks every day, you must consider their specific needs and which type of desk chair is best for each employee. At Danny's Desks and Chairs, office chairs are available in various styles, prices, and colours, and several types of desk chairs are available here, so you can choose the right ones per your needs.
The best office desk for the most efficient workstation:
The ideal office desk, like the ideal desk chair, should meet the needs of its user. Those who do a lot of computer work, will need a larger desk or table, whereas those who do a lot of spread-out work, like art, will need a smaller contemporary desk.
Every type of office table: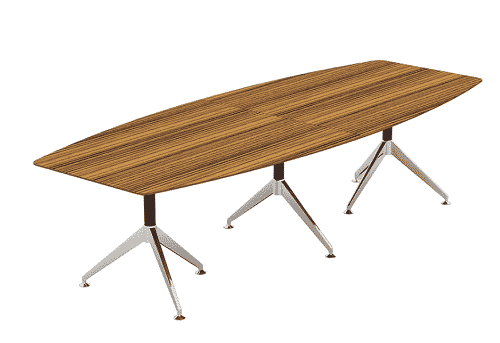 Office tables are an important part of designing your ideal floorplan. Choose from a diverse range of tables, including conference tables, drafting tables, reception and lobby tables, training room tables, and breakroom and hospitality tables.
Bookcases:
Assess bookcases or shelving as a cloud service if you want to reduce clutter while still having easy access to your files. For a less cluttered appearance, pair bookcases with dividers and draws.
Office dividers:
Most designers nowadays recommend an open-plan office layout that encourages collaboration and increases productivity. Instead of installing permanent walls, consider investing in office dividers. Office partitions are available in a variety of materials and styles, and they can be customised to meet your specific requirements. Choose glass dividers if your office space lacks natural light. They will make the interior more noticeable and welcoming.
Storage for Every Purpose: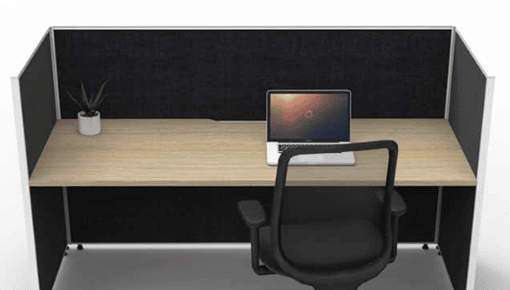 Individual office storage, like a computer chair and workstation, should be customised to individuals' specific working needs. A company that deals with a lot of paper documents would benefit from storage units like a 5-drawer file cabinet, whereas other types of businesses might require more cubicle units. There are also secure office storage cabinet solutions for storing legal documents.
Office Furniture for Communal Areas:
Consider using a communal coffee table for a lounge room. This is a furniture layout that will soften even the most formal workspace and provide employees with the ideal space to relax and establish strong team relationships. Think about putting a bean bag or two around the office for an even more trendy and comfortable feel.
Conclusion
Having the right furniture in your office is extremely beneficial. It provides comfort, makes storage easier, makes movement easier, corrects body posture, and so on. Visit dannysdesks.com.au today to shop for high-quality office furniture essentials.