It's crucial to properly set up your home office, as working from home is the new standard now. People used temporary products and reused their furniture to set up a work environment for themselves at the beginning of the pandemic. But now that indefinite remote working has been announced by numerous businesses around the world, it's imperative to make sure that if you're working from home, your home office is set up properly so you are focused and productive.
8 Office Requirements to Set Up a Successful Home Office:
Height-adjustable work table: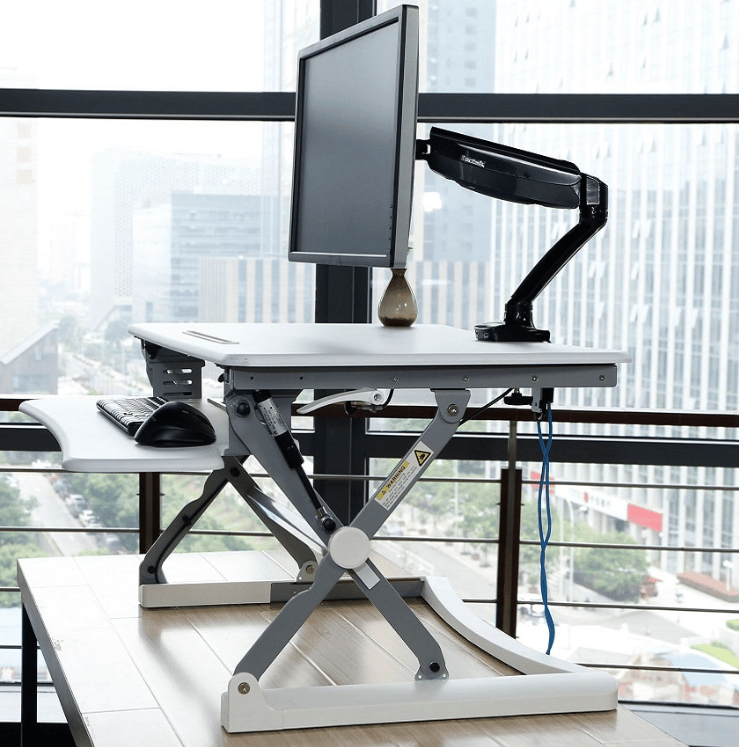 An office work table is a necessary piece of furniture for a home office. Giving your back and body a much-needed stretch throughout the day, a height-adjustable table or a standing workstation gives you the ergonomic edge. Get a big or small table that can easily fit into your assigned space without taking up too much space.
Ergonomic Chair: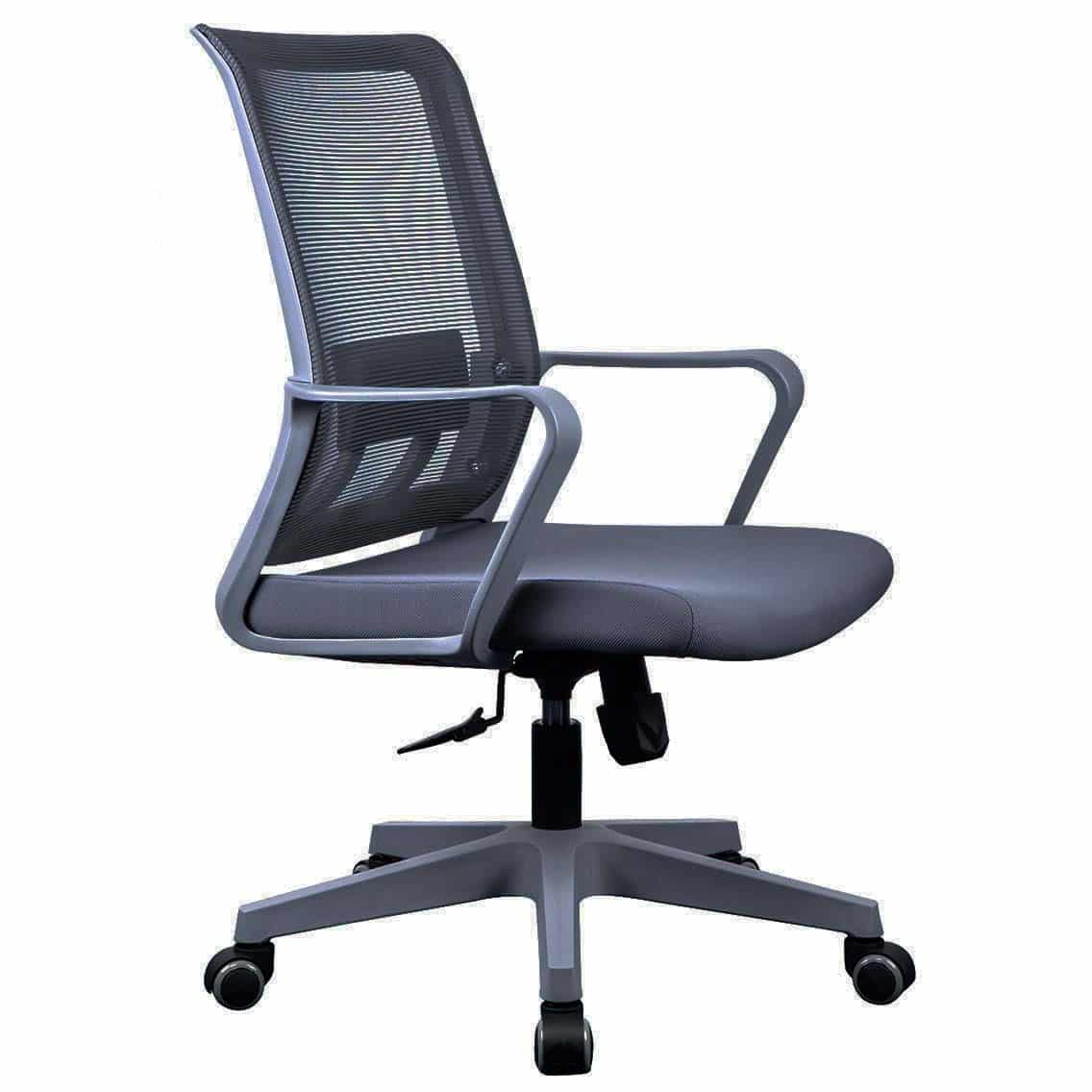 The second-most important piece of furniture for your home office is a comfortable, ergonomic office chair. Many people frequently skimp on their finances when purchasing a chair and come to regret it. If your job requires you to sit for extended periods of time, a nice desk chair can help you maintain good posture.
Charging System: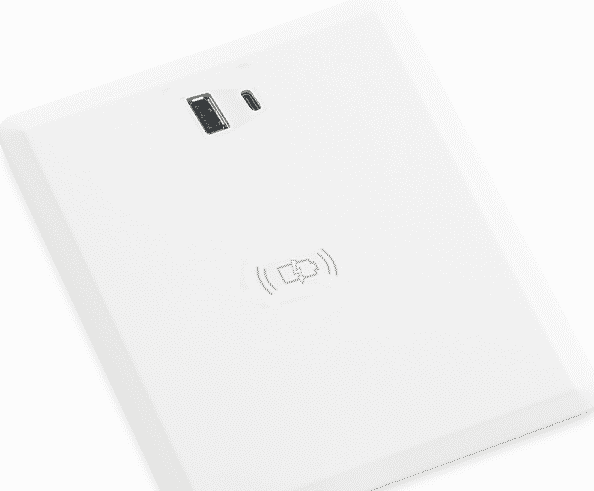 You must keep your devices charged if you spend the entire day at a desk. For your phone, laptop, printer, or any other gadget you might need to use throughout the course of the workday, purchase an all-device charger. You won't have to leave your desk to find plug spots thanks to the charging system, which enables you to keep all of your devices charged throughout the day.
Filing Cabinet: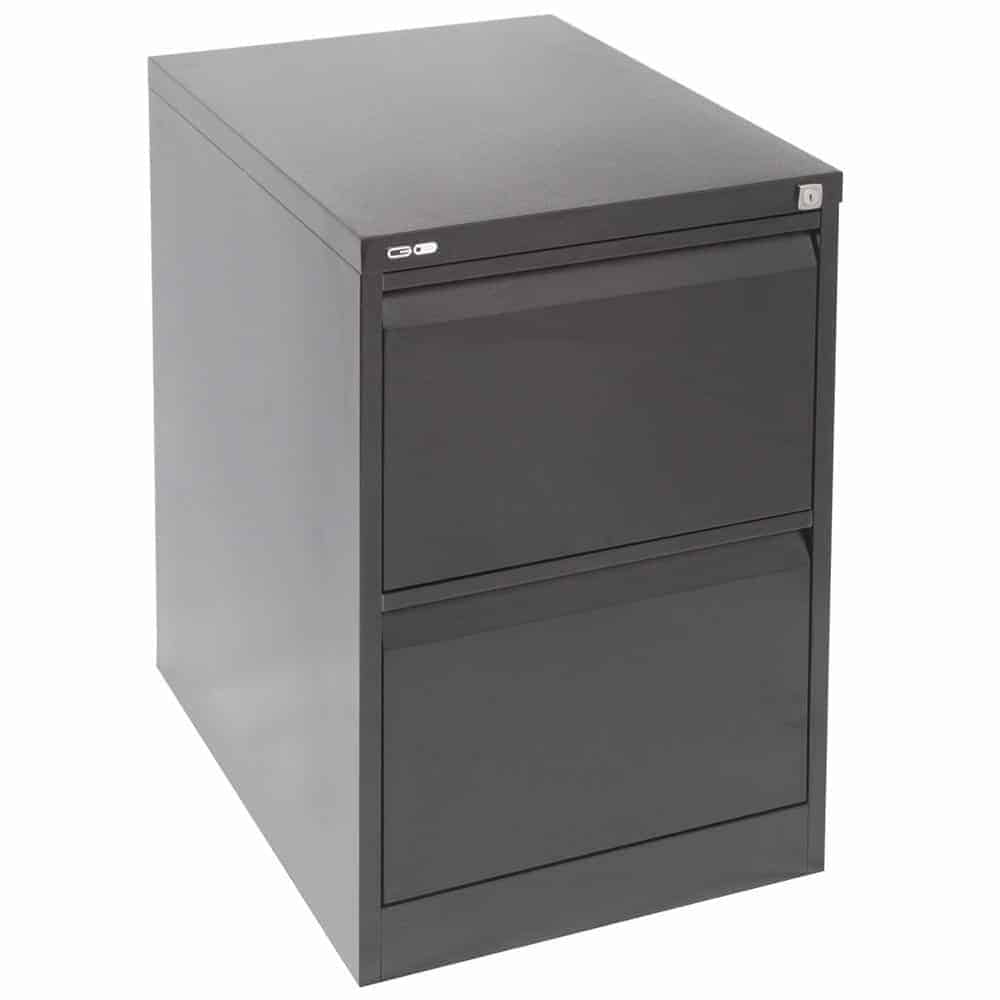 When working from home, do you need a place to keep all of your paperwork and files? Do you need to safeguard your physical data because there are kids or animals nearby? Your troubles might be solved with a nice filing cabinet. Get yourself a cabinet with adequate storage space to keep your files and documents secure.
Desk Lamp:
Have a passion for staying up late? Do you frequently work late into the night? A nice desk lamp is what you'll need in that situation. Your ability to focus and concentrate better in low light conditions is enhanced by the use of a desk lamp.
Laptop stand: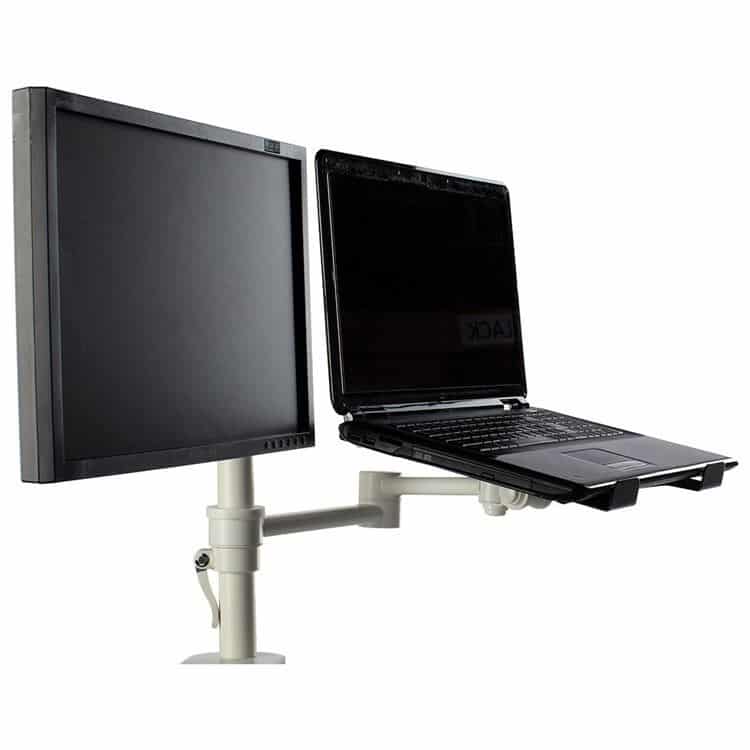 The most popular device is now the laptop. Anyone who uses a laptop all day long is aware of the necessity to raise it or tilt it in a certain way for improved ergonomics and typing comfort. Do you work on two or more computers simultaneously? This is just another justification for purchasing a quality laptop stand.
Desk Organizer:
You need a desk organizer if your office desk is cluttered with paperwork, supplies, a router, a water bottle, and other items. A desk organizer frees you up to concentrate more effectively on your work and keeps your workspace tidy.
Memory Foam Backrest:
To offer your back some comfort, get a memory foam seat cushion or backrest. Your lower back will be supported by this, making working from home less difficult.