Working from home has become the new norm for many people, but it can be tricky to set up your home office in a way that is both comfortable and productive. After all, you want to avoid distractions and be able to focus on your work. But how do you approach this problem? In this article, we'll give you five tips for choosing the right desk for your home office!
Decide on the right shape:
When it comes to choosing the right desk for working from home, the first thing you need to consider is the shape of the desk. There are three main shapes of desks to choose from: rectangular, L-shaped, and U-shaped.
Size Matters: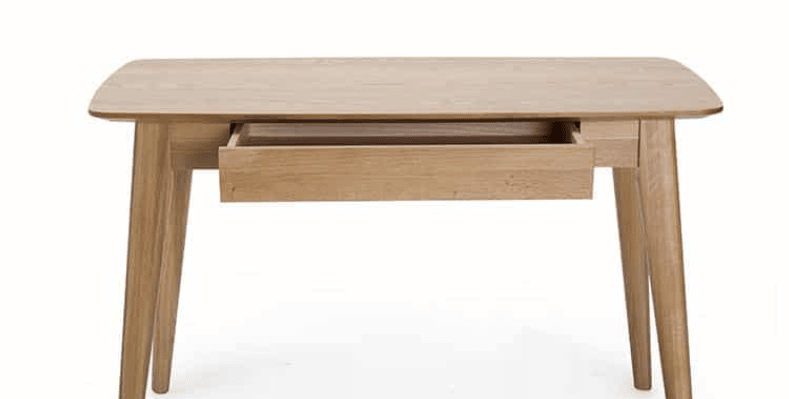 You need to make sure the desk you select is the right size for your needs. If you have a small home office, you don't want a massive desk that takes up half the room. Conversely, if you have a large home office, you'll need a desk that can accommodate all your work materials. Measure your office space before shopping for a desk to ensure you get the right size.
Go for Functionality:
When choosing a desk for your home office, it's important to opt for functionality over style. The desk should be the right size for your space and have enough storage for all of your work materials. Additionally, it should be comfortable to sit in for extended durations.
Consider the material: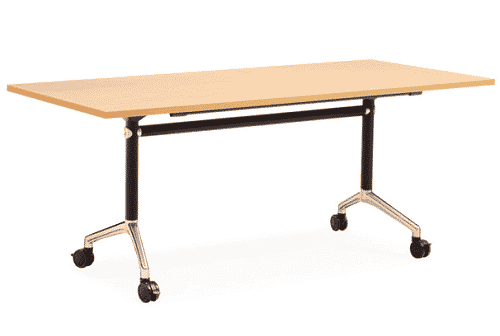 When selecting a desk for your home office, it's important to consider the material. You need a material that will last and be simple to maintain. A popular option is a laminate desk. Laminate desks are made of a synthetic material that is resistant to scratches and stains. Another option is a wood deck. Wood decks are classic and stylish, but they require more upkeep than laminate desks.
Think About the Price:
When you are looking for a desk to use while working from home, it is important to think about the price. You want to find an affordable desk that is also high quality. There are a lot of different desks on Dannysdesks.com.au, so you should take some time to compare prices.
How to Set Up Your Home Office
There are a few things you should keep in mind when setting up your home office. You need to make sure you have a dedicated space for your office. This space should be separate from the rest of your living space so that you can focus on work. Additionally, it should be cozy and well-lit. You need to consider ergonomics. Make sure the desk is at the right height for you so that you can comfortably use your computer and other office equipment. Finally, you need to think about aesthetics. Choose a desk that fits in with the rest of your home's décor.
Conclusion:
All in all, there are a few key factors to keep in mind when selecting a desk for your home office. Think about what type of work you'll be doing at your desk and choose accordingly. In addition to this, it is advised to keep your budget in mind. With these tips in mind, you should be able to find the perfect desk for your needs in no time.