Danny's Alto Mid-Mounted Screen
A great versatile option for those wanting a bit more than a desk mounted screen can offer, the Alto Mid-mounted screen is a great mid-size option. This mid-mounted screen doubles as both a modesty panel and an acoustic screen, and can be mounted at any height. This means you can choose how much height above the desk you want your screen to have. It comes in black or white, and it made from the same quality material as the rest of the Alto range. This screen is also pinnable, giving you an extra surface to attach notes to and personalise your desk.
If you're adding a new screen to one of your setups, make sure you get the right size and colour to match. Check out our Avenger range to see compatible desks and setups, as well as our full Alto range for full height screens.
Key Features:
Adds privacy and noise reduction between users sitting opposite each other
Pinnable full fabric screen
Attaches to most workstations
Can be fixed at any height on a desk
Functions as a screen and a modesty panel
Recommended for Avenger Mars and Venus desks
Available in two colours
NOTE: DOES NOT COME WITH FIXINGS, SCREEN ONLY (fixings available here)
Colour Options:
Black Fabric Upholstery with White Metal Frame
Grey Fabric Upholstery with Black Metal Frame
Size Options:
750mm W x 30mm D x 900mm H
1200mm W x 30mm D x 900mm H
1500mm W x 30mm D x 900mm H
1800mm W x 30mm D x 900mm H
Other information:
Warranty: 5 years
Material: 5mm EVA Substrate
Flat Pack: Yes
Pinnable: Yes
Free-standing: No
Images are not representative of scales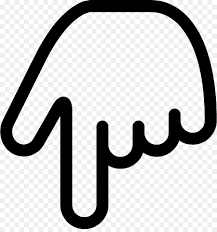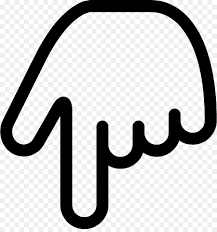 CLICK HERE – To view additional colour options
Email – deals@dannysdesks.com for quote.