Alto Screen 4 Person Double Desk with 1200H Return Screen
Dannys Desks Alto screening system is a versatile and Australian designed office workstation system. This office screen system can be made to suit any office requirements, to give you privacy and space for yourself. Our Alto screens are available in both 1200mmH or 1500mmH to suit offices that require more or less communication. Use a taller screen to create a personal work pod without the need for adding walls, and added benefit of pinnable fabric.
The 4 person Double Desk with a 1500mmH screen is avaliable in a half or full screen between adjacent users as well. This means you can either create a fully encased zone, or allow for a more open workflow by choosing either the 1500mmH or 1200mmH screen to separate offices. Click here to see the 1500mmH option.
The Alto range is compatible with most work spaces, and can come with desks included, or workstations already configured. Click here to see the full range on offer at Dannys Desks. For an idea of how your new office layout may look, simply provide us with the dimensions of your floor plan for a 2D or 3D drawing. Check out our mini-catalogue to get a glimpse of what this range is capable of.
Key Features:
Designed in Australia
Fantastic acoustic qualities feature in every desking system configuration
Suits your contemporary large or small office fit outs
Materials: Aluminium, Fabric, Foam and Melamine
Comes with Adjustable Feet
Colour Options:
Natural White Top / White Leg / Black Screen
Natural White Top / Black Leg / Grey Screen
Natural Oak / White Leg / Black Screen
Natural Oak / Black Leg / Grey Screen
Sizing Options (mm):
Overall:1200Hx2400Wx1530D, Per User: 1200Wx750D
Overall:1200Hx3000Wx1530D, Per User: 1500Wx750D
Overall:1200Hx3600Wx1530D, Per User: 1800Wx750D
Overall:1500Hx2400Wx1530D, Per User: 1200Wx750D
Overall:1500Hx3000Wx1530D, Per User: 1500Wx750D
Overall:1500Hx3600Wx1530D, Per User: 1800Wx750D
Screen Heights:
Main Screens: 1500mmH
Return Screens: 1200mmH
Other:
Screen Thickness: 30mm
Screen Finish: Fabric
Pinnable Screens: Yes
Assembly Required: Yes
Flat Packed: Yes
Desk Top Finish: Commercial Melamine Board
Images are not representative of scales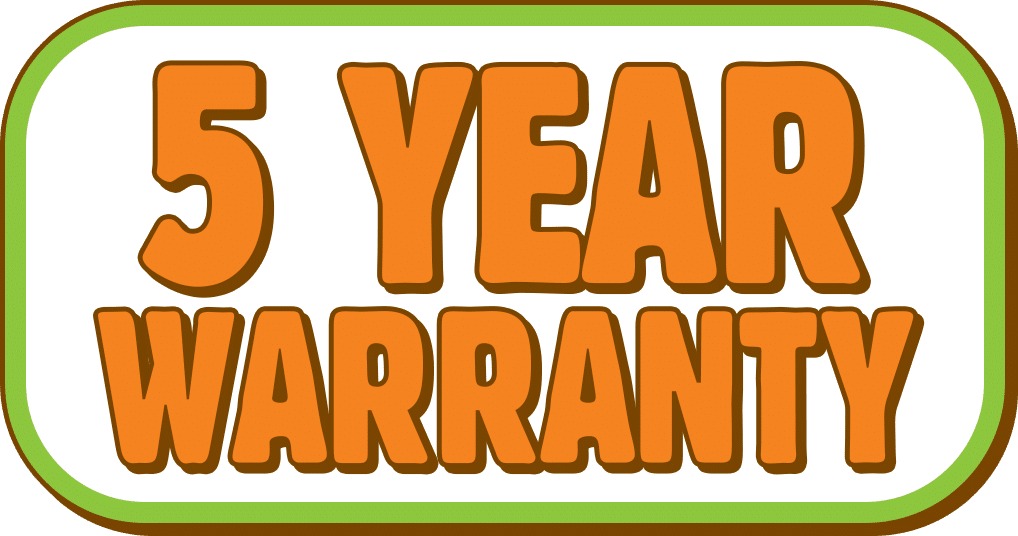 CLICK HERE to view the full ALTO SCREEN RANGE
CLICK HERE to add soft wiring
CLICK HERE to view the  FULL COLOR RANGE (additional costs may apply)
CLICK HERE to view Mini-Catalogue