Danny's 2 Person Drive Electric Height Adjustable Desk
Whether you're at home or working in the office, Danny's Drive range has the versatility and technology to suit your requirements perfectly. Drive desks meet the Australian standards for height range and allows for standing, so you can get on your feet while still maintaining workload. With the touch of a button on its LED digital controller, you can transform your office space into a modern working environment, and make steps to improving your physical wellbeing. Its three height settings let you choose whichever height is comfortable for you whenever you choose, and it comes with anti-tilt and anti-collision safety features to give you peace of mind. With the back-to-back two person desk, each user can adjust their height individually to ensure the comfort of everyone working.
Its impressive range of configuration options gives you control over your office's layout, aesthetics and organisation. The range includes 3 desk types: a single person desk, a two person desk and a corner desk. Each type comes in 3 sizes, 2 top colours, 2 frame colours, so you can match this desk with the existing colour scheme of your area. Add an under-desk mounted cable tray to keep your cables safely out of the way. The optional privacy screen helps to absorb sound, block your space off from others, and a great surface to pin any notes to. The scalloped edge allows for easy cable management, and helps to keep the space neat and tidy.
Features:
Smooth and quiet electric motors
Available in three different sizes
Available in two top colours and two frame colours
Available with additional cable tray and/or Screen (multiple size options)
Constructed with a 25mm Top and solid powder coat metal base
Scalloped edge for cable management
Under-desk mounted control panel
Optional Extras:
Battery pack – powers the electronics without the need for connection to an outlet
Bluetooth control box – control the height of your desk from any mobile phone
Size options (mm):
1200Wx1500D
1500Wx1500D
1800Wx1500D
Top colours:
Frame colours
Details:
Overall Size: 1200mm – 1800mm W x 1500mm D
Electric Height Adjustment from 620mm to 1270mm H
Max Speed: 38mm/S
3 Stage Legs
Dual Motors
Preset controller with 3x standard preset heights, LED Display Panel, Keypad Safety Lock & Reminder Alarm Setting
120kg weight capacity
Built in Anti-Collision technology and anti-tilt technology
Elegant wiring design accords with aesthetics and simplicity
10 Year Warranty
PLEASE NOTE THAT A DRILL IS REQUIRED TO ATTACH DESK TOP TO FRAME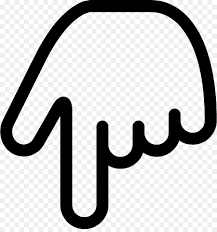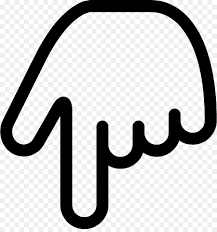 CLICK HERE – To view additional colour options
Email – deals@dannysdesks.com for quote.