Screen Bracket for Drive Desks
Thinking about adding some privacy to your existing Drive desks? Use this bracket to connect your height adjustable desk to one of our full-height Alto range privacy screens! Adding this to your desk allows for the addition of an acoustic screen while still maintaining all of the desk's functionality. These brackets can be screwed into workstation tops and fitted to the screen extrusions, which allows smooth adjustment of the workstation while holding the screen steadily in place. This bracket works for any of the desks in the Drive range.
View our Alto Screens here, and our height adjustable range of Drive desks can be found here.
Features:
Use for 1200mm and 1500mm full height Alto screens
Allows you to attach a screen to a height adjustable desk
Holds the screen still when adjusting height
White nylon
Comes as a set of 2; 1 x Right, 1 x Left
1 set required per screen
NOTE: DOES NOT INCLUDE DESK OR SCREEN, BRACKETS ONLY
Colour Options
Size Info:
Height: 50mm
Depth: 8mm
Width: 25mm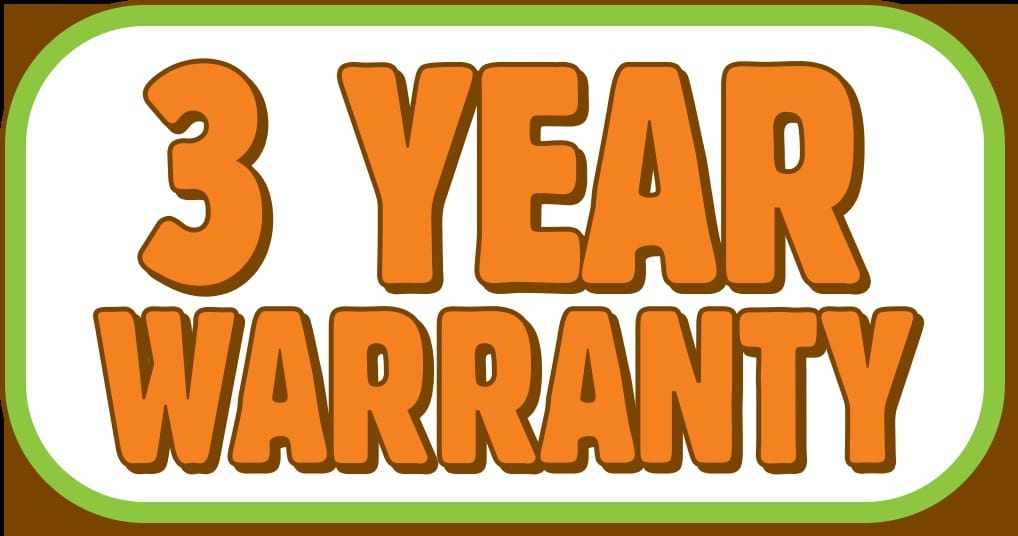 CLICK HERE to view the full ALTO SCREEN RANGE
CLICK HERE to view SOFT WIRING SOLUTIONS